Sylektis is designing, building and selling a new robot to harvest white asparagus and to help for other agricultural tasks.
Our innovation is an answer to the food sovereignty by supporting farmers to produce locally.
« To harvest white asparagus Sylektis designed a new robot : the AsperCut »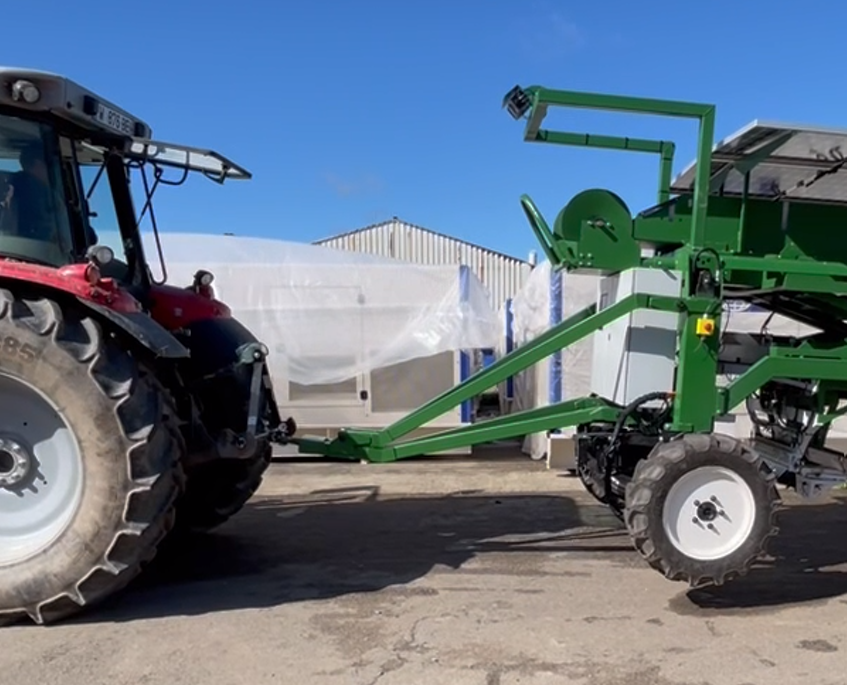 Robust and towable, the AsperCut is designed to harvest all size of fields.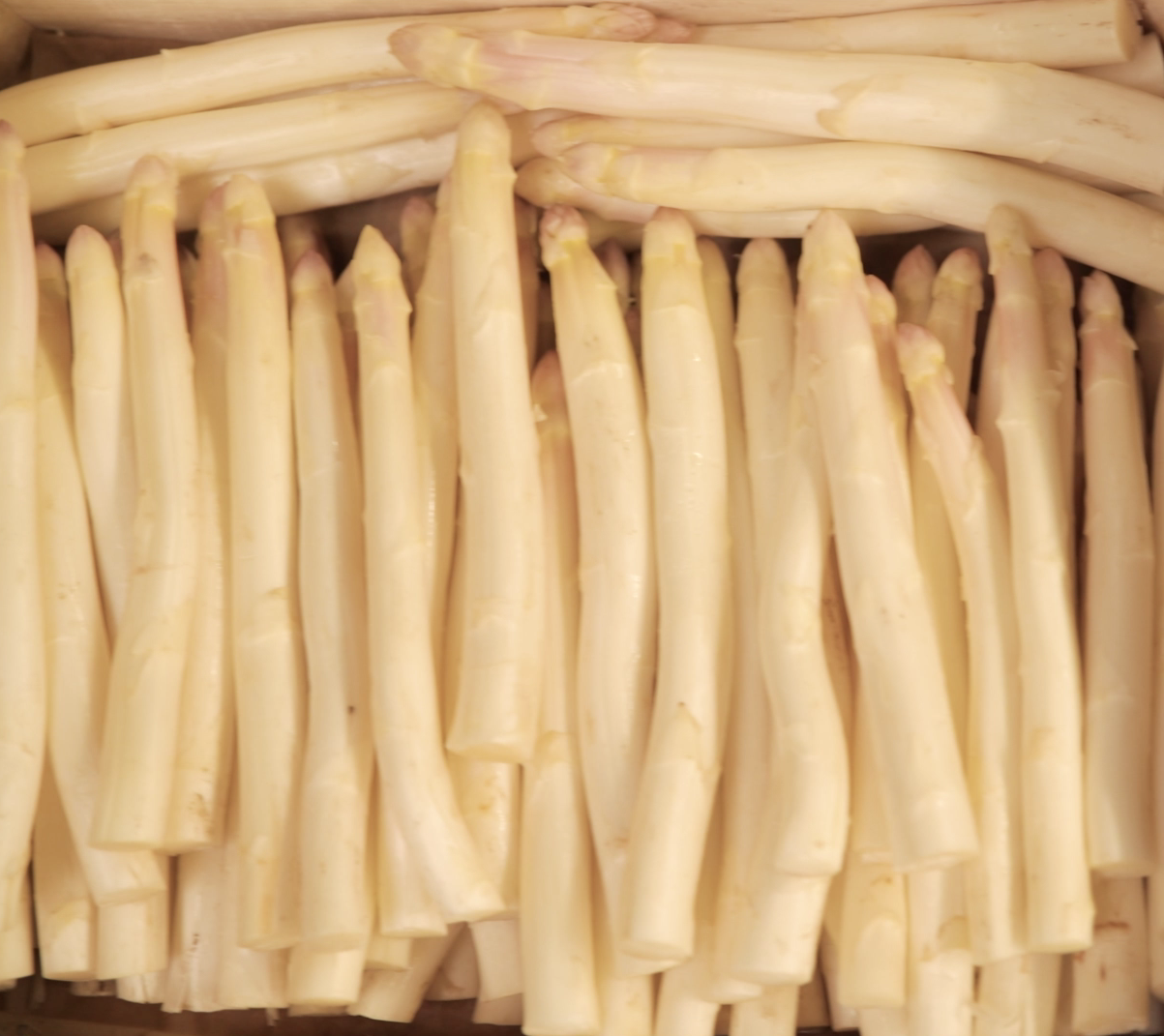 Up to 700 asparagus per hour, it's the AsperCut targeted harvest.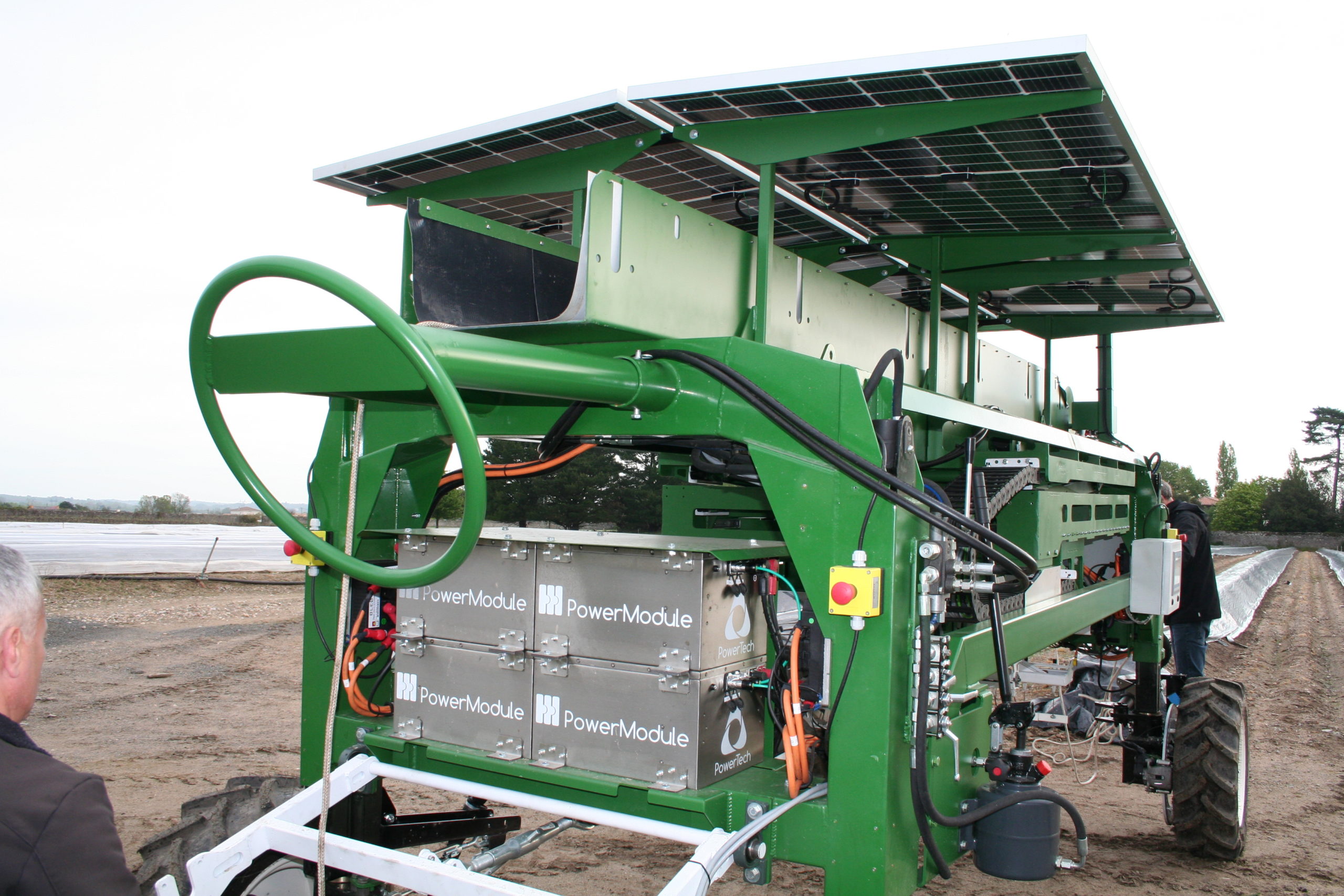 Powered by electricity, the AsperCut can be equipped with solar panels.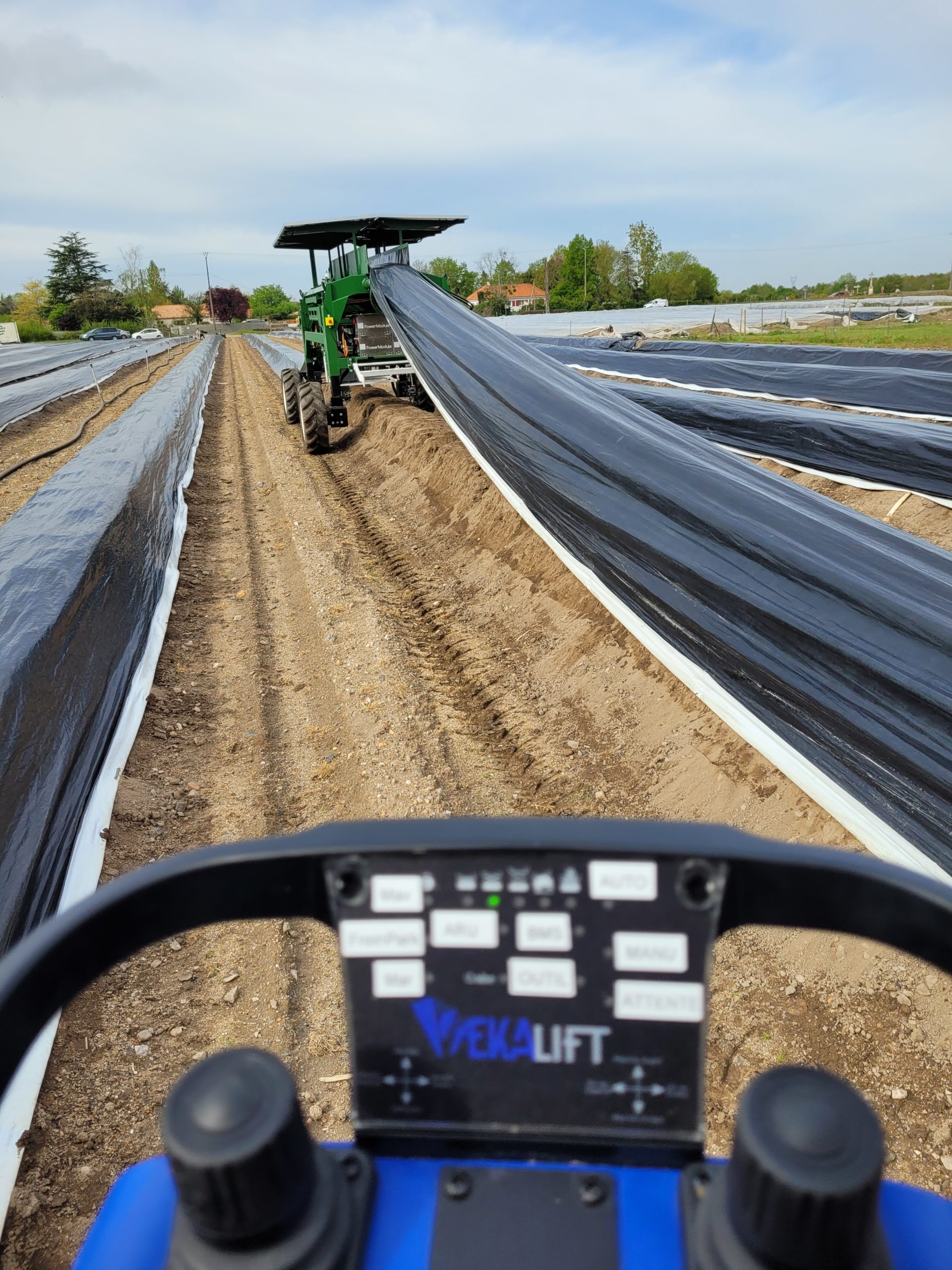 With a radio control for manual mode and an automatic harvest mode, the AsperCut is easy to use.
« Focused to bring futureproof solutions to farmers, we are committed to consider environmental impacts to all our innovations. »
This project is supported by the French government « future boost program » and the European « Next Gen plan ».